Currently serving 4347 videos and 1433 photo galleries to our members, as well as more than 2,000 Classic Homegrown streams. New updates added daily!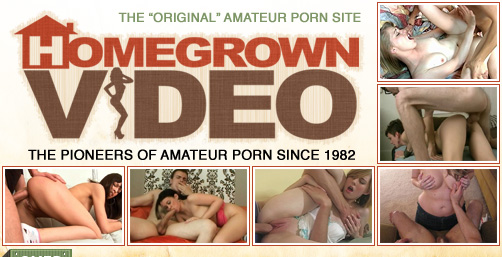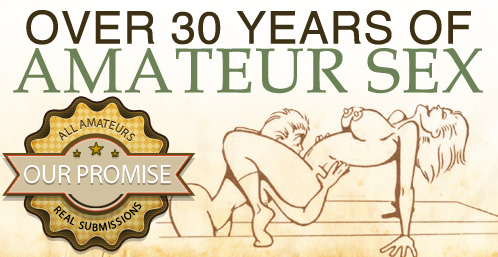 REAL AMATEUR CONTENT SUBMITTED TO US BY COUPLES FROM AROUND THE WORLD
PHOTO SAMPLES FROM Amateur Outdoor Sex 4
Description of Scene: Nancy Romero is out in a clearing in the woods spreading out a blanket in the grass next to a No Trespassing sign. She's a 20 year old brunette with small tits. When her blanket is down, she removes her clothes and strips down into her bikini to sunbath. She soon gets bored and decides to pull out a vibrator. Nancy pulls out her small titties and removes her bikini bottom for easy access with her toy. Tom is out walking in the woods when he comes across Nancy masturbating in the sun. He appoaches her and asks her what she's doing. She's on his property and he's pissed that she's there. They agree on "working out the problem" and Nancy gets on her knees to work off her criminal behavior. Nancy suck's Tom's big dick before she spreads her legs and lets him inside her dripping shaved pussy. Tom fucks Nancy in a bunch of positions (including with her standing against a tree). Nancy wants cum in her face and gets back up on her knees to service Tom with her mouth. Tom pulls out and sprays his load all over Nancy's pretty young face, getting most of it in her eye. Tom gives Nancy some wet wipes and she wipes the cum off her face and body as the crickets chirp and the wildlife hums.


©2013 HomegrownVideo.com - All Rights Reserved
All models appearing on this website are 18 years of age or older.
18 U.S.C. 2257 record-keeping requirements compliance statement

$ Webmasters $